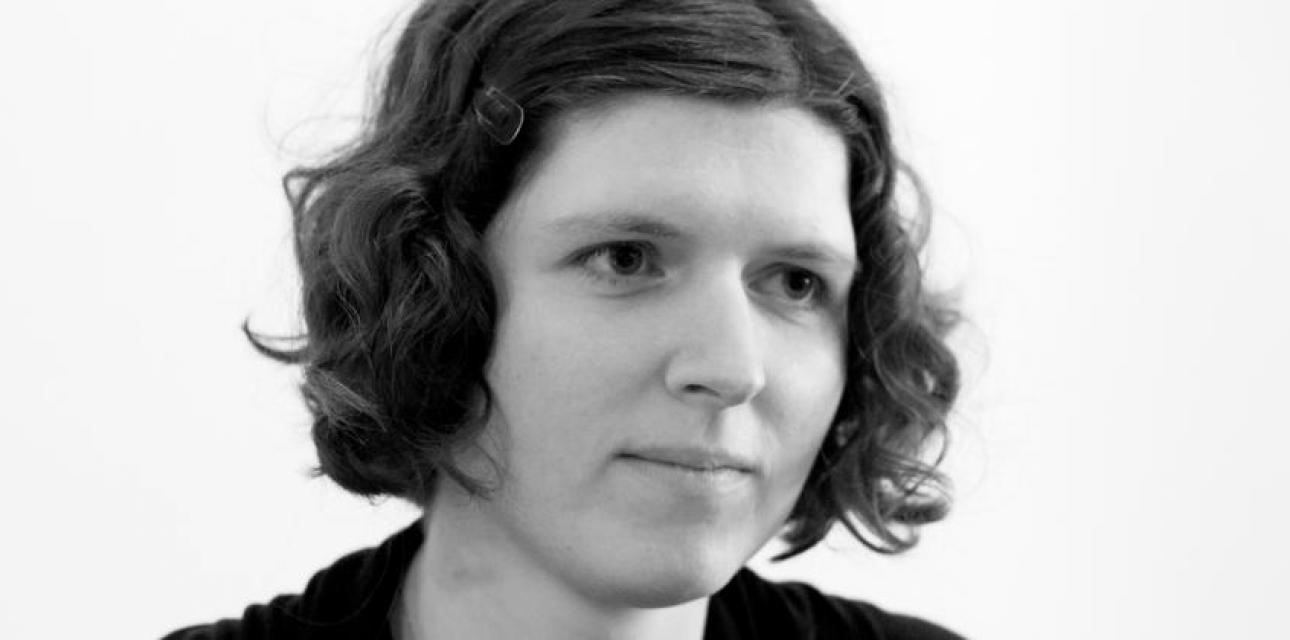 Nov 02, 2015
Interview with Shell Dooley of Alt Notes on HeadStuff.org

"This week I had the chance to speak with a composer and musician who knows no boundaries when it comes to music. Jenn Kirby's catalogue of works shows versatility and an experimentation with sound that is a staple of the Irish composer scene's originality. Kirby's unique take on music and sound and how it can be put to use is inspiring and her work is no different."

Read the full interview here.