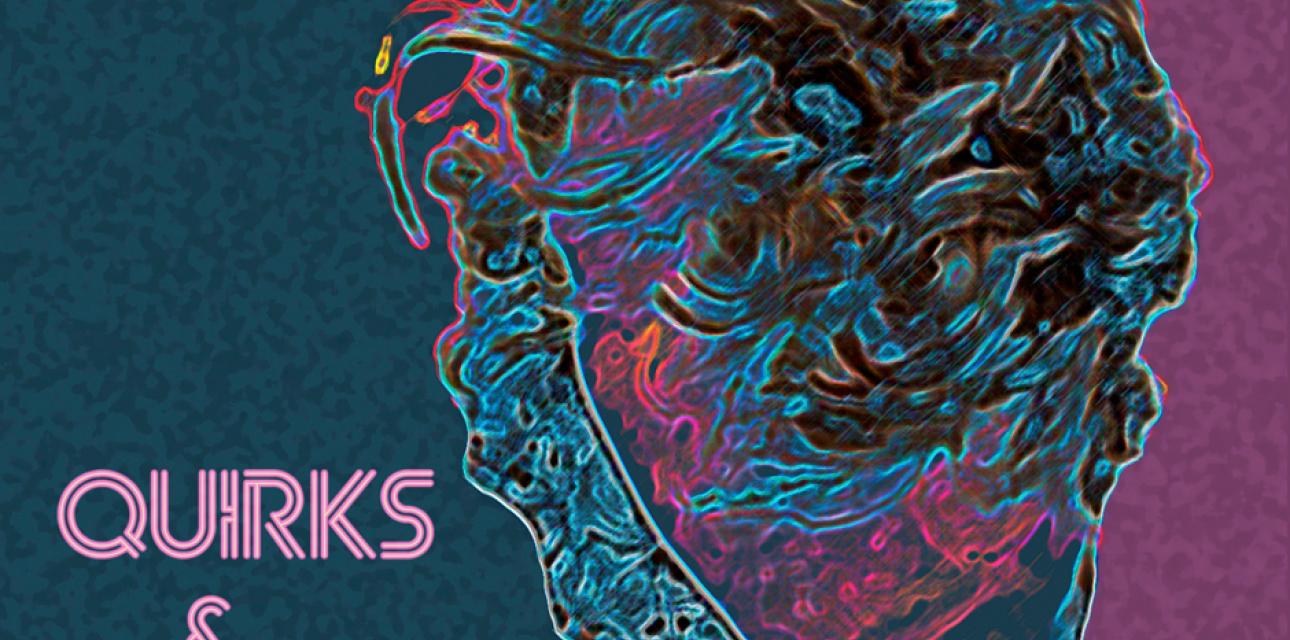 Quirks and Artifacts by Jenn Kirby
CD and digital downloads available on bandcamp

Available to stream and purchase on all major platforms, including Spotify.
Reviewed by The Journal of Music: 
"This release by composer and electronic artist Jenn Kirby doesn't fit neatly into any category, but perhaps best aligns with a contemporary outlook in its sense of adventure and experimentalism. At its heart is Kirby's voice, speaking lines of text, which are then processed with vocoders and delays – the effect being sometimes as if a malfunctioning AI had grabbed it and run wild, with bubbles of digital sound popping up to compete with the layered delays. The result is a strangely compelling collection of tracks."